Here is the list of Best Food Ever TV show restaurants reviewd on the show including a map, videos, comments, user reviews and photos relevant to the show along with the highlighted meals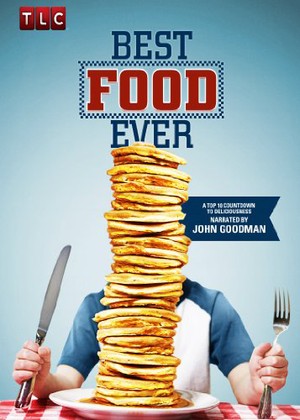 Best Food Ever
Have you ever wanted to go on a vacation across the country? Have you ever wanted to discover some of the most delicious foods in the United States?
John Goodman hosts TLC's newest food series, Best Food Ever. In each episode TLC will count down the top 10 best food in a specific category.
They will reveal who makes these tasty treats what where they originated from. Best Food Ever encourages viewers to take a trip and try some delectable delights while they're at it.
Social Media for TV Show Best Food Ever
-no website available if you know it and want to help out let us know
-no email address available if you know it and want to help out let us know
-no facebook available if you know it and want to help out let us know
-no twitter available if you know it and want to help out let us know

Latest restaurant reviews from the TV show Best Food Ever